We are a product based company. Our first mobile app - Muzishq is live On Android and coming soon on IOS. We also provide consultancy in the following area -Desktop Software, Mobile Application (All Platforms), Website, Web apps, Cyber Security. We help Businesses in the complete development of their product and services.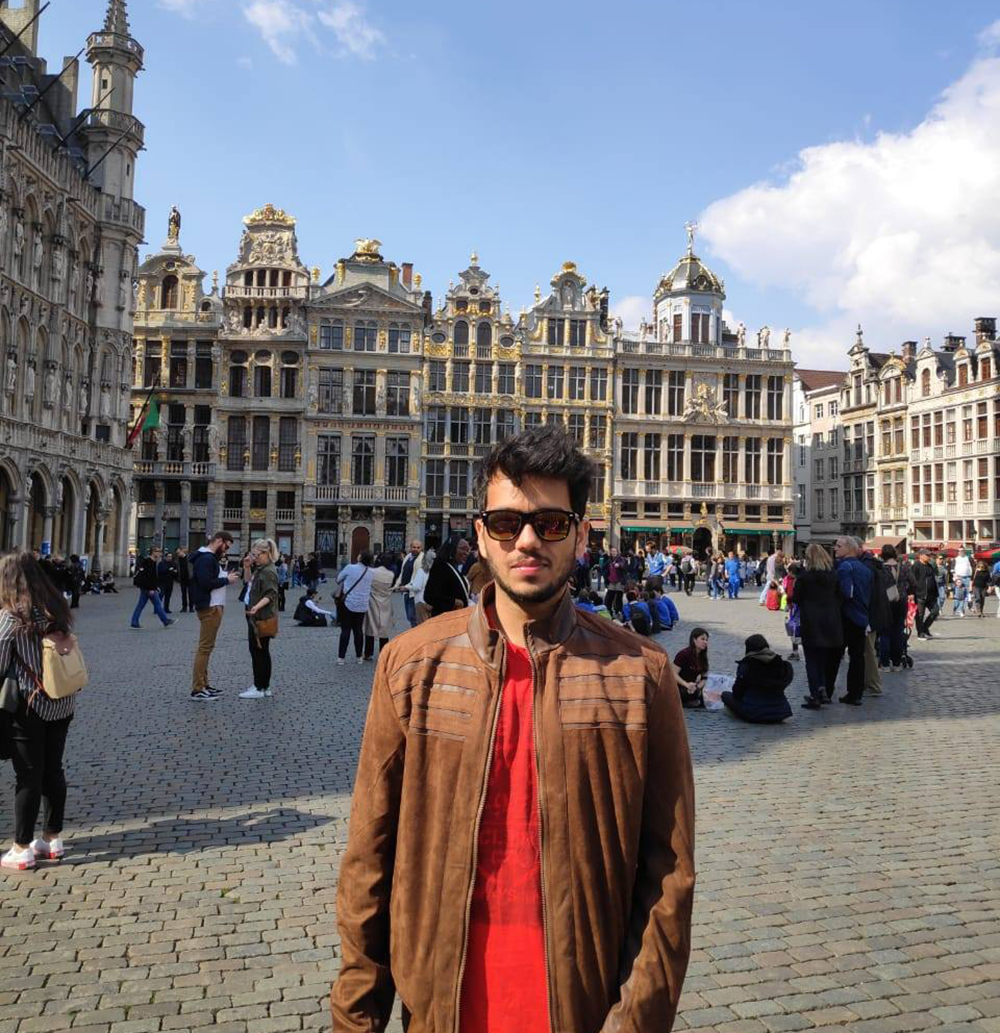 Saif Ullah
Co-founder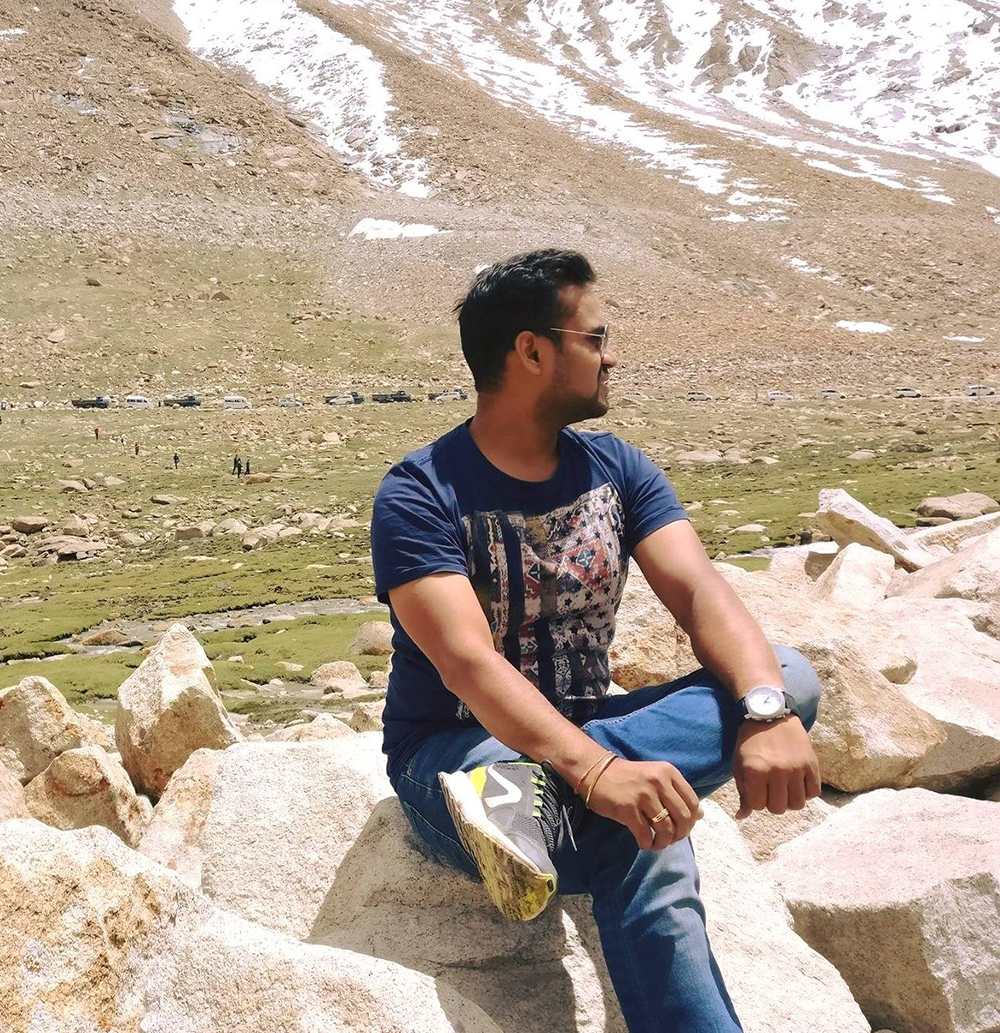 Ravi Kumar Chaurasia
Co-founder
Dexhash aims at solving real world use cases and make life better for others. Do you have a great business plan which will bring a revolution to other's life/lifestyle?